Who We Are
American General Logistics
Expert in global innovative transportation solutions
American General Logistics expertise extends beyond providing global transportation services. We develop effective integrated logistics solutions for the world's industries, including aerospace, apparel, automotive, chemicals, high tech, industrial equipment, manufacturing, electronics, pharmaceutical, retail and telecommunications.
American General Logistics's Service capabilities span the globe, domestics or international, by land, air and sea.
In an industry that is currently inundated with phone calls, email exchanges, hidden pricing and lengthy payment procedures, AGL uses technology to provide instant pricing, electronic communication, milestone tracking and digital payments. AGL focus on streamline the supply chain end-to-end, enabling shippers to save money and time.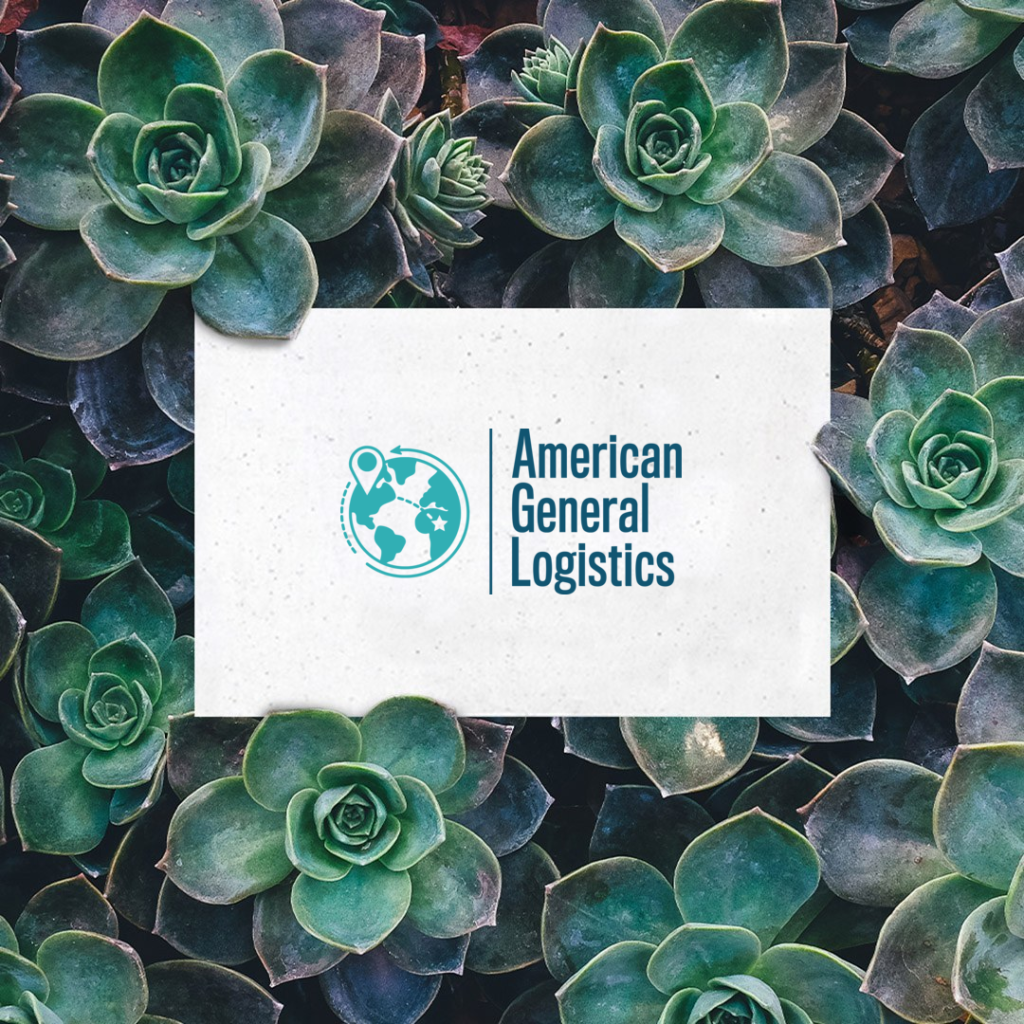 Let Us Help You to Find a Solution That Meets Your Needs